Regular price
Sale price
$4.43
Unit price
per
Sale
Sold out
Remove Your Nail Polish, No Mess & Pay Less!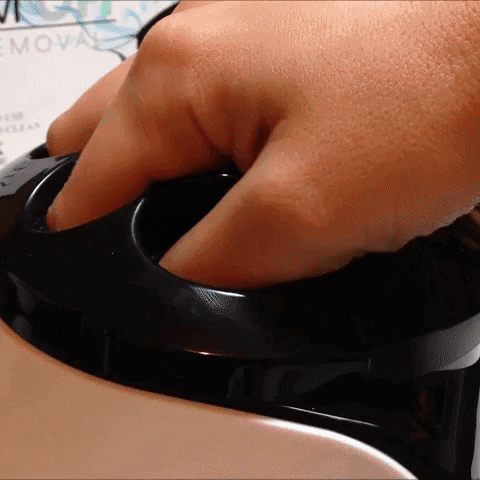 Say goodbye to chipping away at your nails or having to fiddle with pesky foil wraps! 
Now you can wipe off any nail gel using the power of steam, and without damaging your nail bed. We can understand, it's very tempting to pick, rip, or bite off the polish, but you have got to resist it and only use the Steam UV Nail Gel Remover if you want to keep things safe and convenient.

Take Your Nail Polish Off In Minutes!
 It comes with 5 nail slots to speed up the process 10X faster. The steamer is safe and doesn't go past 52°C. It will gently heat and mist a small amount of acetone, softening the nail polish and causing it to flake in just 5-10 minutes.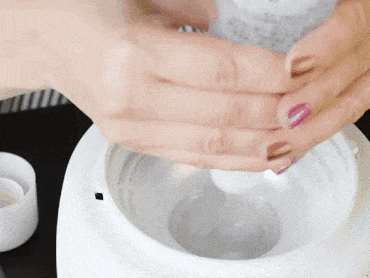 HOW TO USE?
Pour 5-10ml acetone (or any gel removal solution) into the cup provided with the steamer. Turn on the power switch, and wait for about 2 minutes for 'H' & 'S' lights to flash. Now, you can slip in your fingers and the gel will be removed in about 5 to 10 minutes. If there's any leftover on the nails, it can be swept away using a nail stick.
Safe: Penetrates all gel types without causing nail or skin damage
Fast Action: Saves time as you're wiping clean all 5 nails at the same time 
Mess Free: No dripping, getting hands dirty involved 
Versatile: Removes acrylic, gel, powder, shellac and more

Features a portable, ergonomic, and easy-to-use design

 
View full details